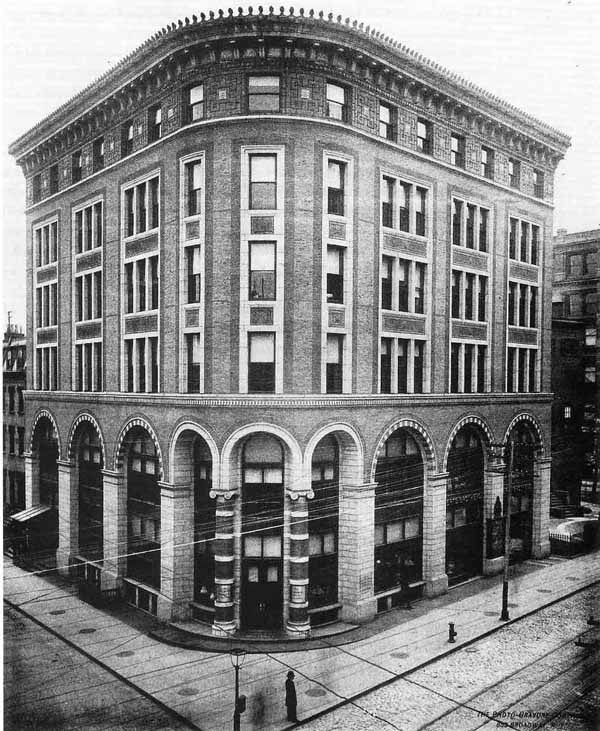 Established in 1971, Justin Management is a privately held, family-owned full-service real estate firm with over 1.5 million square feet of office space in Midtown Manhattan. Offering in-house leasing, property management, and construction services, we can handle the full spectrum of your real estate needs.
As owners and operators, we are able to create flexible solutions catered to your specific real estate requirements.
By curating the space you want, creating unique office environments that reflect your brand, and working with you on creative leasing solutions to fit your budget, our mission is to create long lasting landlord–tenant partnerships that facilitate the growth of your company.